HIPPA Health Care
Medical

Answering Services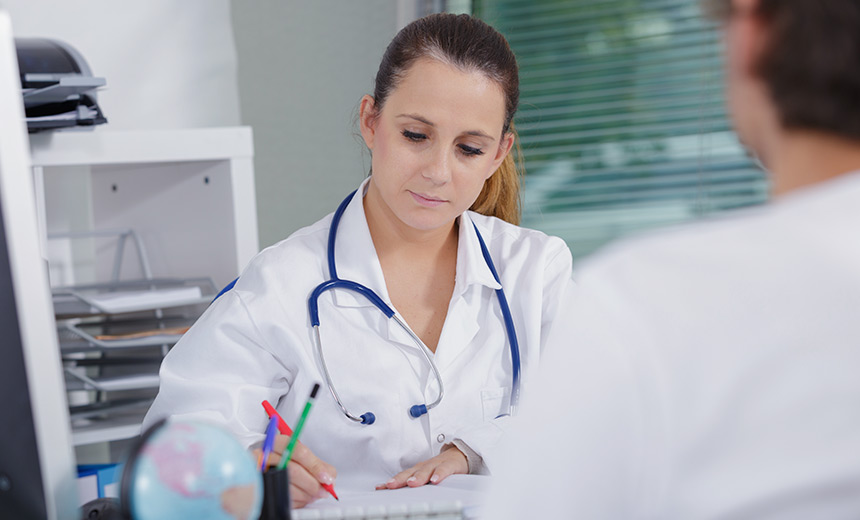 We do more than simply answer your off-hours phone calls. When you're running a busy medical or dental practice, the last thing you want to worry about is your answering service. You need secure, reliable, accurate, professional and HIPAA-compliant medical answering and messaging services that can be fully customized to meet your unique and ever-changing needs.
When you partner with Professional Communications Messaging Service, you get more than 58 years of experience providing services and support for doctors, dentists, home healthcare professionals, hospice and other medical and healthcare providers.
We're waiting for your call.  Experience the Professional Communications Messaging Service difference at – 888-776-2661
Affordable
Answering Services
Business.com has recognized us year after year as the
"Best for Budget" Answering Service!
One of The Best Answering Services of 2022!
Experienced Operators
Our experienced operators all receive ongoing HIPAA compliance training and are committed to answering your calls in a prompt, courteous fashion. Yet we do more than simply answer your off-hours phone calls. We can customize your medical answering services, and messaging & communication services in ways that add value, efficiency, and professionalism to your practice. Our state-of-the-art technology utilized by our seasoned, domestic-based operators allows for a full-range of value-add customizable options.

Popular services for medical professionals include: 24/7 medical answering services: You can add efficiency and order to your office by using our services beyond just off-hours medical answering and message taking. At times in which you specify, or 24/7, we can screen and filter your calls, provide appointment scheduling services, and quickly dispatch emergency calls. Using these medical answering services during your busy office hours allows your staff to focus on meeting the needs of in-office patients or only handle specified calls. The result: A more efficient office and happier patients and clients.
Secure messaging
With HIPAA-compliant secure text messaging services by PCMSI, you receive encrypted patient-related information via text or e-mail message, maintaining security while providing the ease and efficiency of text messaging. You choose how you receive messages – via your smartphone, e-mail, pager or fax. We offer this service to allow our customers that deal with Protected Health Information (PHI) to remain HIPAA compliant. It's perfect for physician answering services too! Whatever your needs, we have the right solution for your healthcare organization.
Customized protocol
Make sure calls get directed to the right person at the right time. No matter how complex, we can comply with your protocols to make sure that calls get channeled to the person on call or a pre-determined individual at your office. We can also do basic preliminary screening of caller's issues or questions, ensuring that calls get dispatched efficiently and without the hassles of transferring calls within your office.
Best Rate Guarantee – Only available with PCMSI

Our unique "
Best Rate Guarantee
" assures that you always get the best possible rate for our answering services.
The concept is simple — we monitor your usage each and every month and place you at the most cost effective pricing package based on your usage for that time period.  So each month, you get billed at the base rate that represents the best value for you. This service is provided at no additional cost every month, for each and every one of our clients.
A friendly professional and knowledgeable voice
Never before has that experience been more important to the success of your business. And, sadly, never before has it been so rare. Automated telephone answering service technology combined with offshore outsourcing trends, have created a telephone minefield. Consumers and professionals want a fast, focused, and friendly call experience.

Our operators are all based in the USA with NO offshore outsourcing.

Fast, Friendly and Focused
A friendly, professional & knowledgeable voice at the other end of the phone.

We use HIPPA compliant state-of-the-art technology to ensure consistency, clarity, reliability and security in the medical answering service industry.


Our phone answering service is always available for your business round-the-clock 7 days a week.
Affordable customized answering services
Our answering services are not only affordable and reliable, but have also been nationally recognized as being the most innovative and technologically advanced, U.S.based customer call center service available today.