Order Taking Answering Services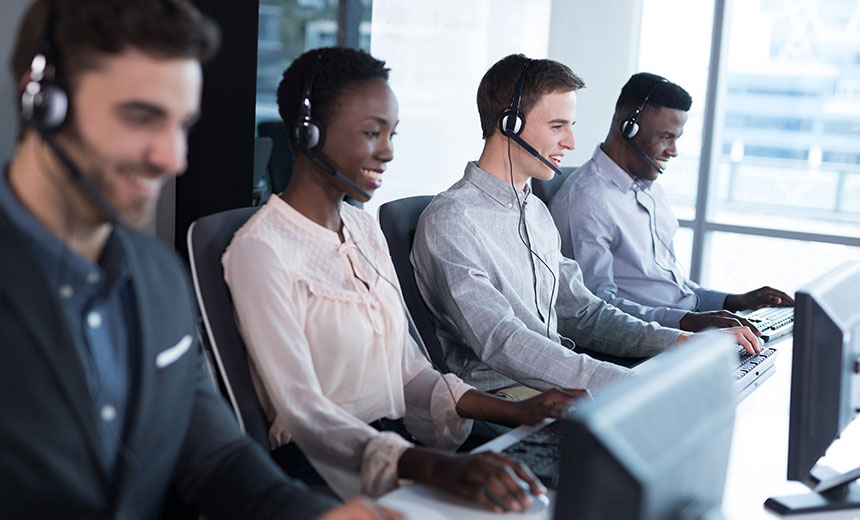 Professional Communications Messaging Service can provide affordable and efficient order-taking services, completing your order entry and processing. If your business takes orders through an existing Website, our advanced order entry system enables our operators to seamlessly access your site to assist your customers with real-time product information and order placement. If you don't have order-taking functionality on your Website, we can create a customized business solution that's right for you. We enter your catalog information into our flexible database, where products are then identified by a number and brief description so our operators can handle customer orders for you.
We're waiting for your call.  Experience the Professional Communications Messaging Service difference at – 888-776-2661
Affordable
Answering Services
Business.com has recognized us year after year as the
"Best for Budget" Answering Service!
One of The Best Answering Services of 2022!
detailed synopsis of your orders
All orders taken by our receptionists are recorded by our voice logging system, allowing for accurate verification of information. We can also provide a detailed synopsis of your orders on a daily or weekly basis, or even on-demand when you need your sales information at your fingertips.
You can't afford to loose sales
You simply can't afford to risk losing a sale at the critical moment when your customer is ready to buy! That won't happen when we answer your phones and take your orders. Your customers will never be put on hold or face multiple transfers or delays. Our experienced operators excel at providing an optimal customer service experience in which they can answer questions about your products and then personally assist the caller in placing and finalizing the order.
Best Rate Guarantee – Only available with PCMSI

Our unique "
Best Rate Guarantee
" assures that you always get the best possible rate for our answering services.
The concept is simple — we monitor your usage each and every month and place you at the most cost effective pricing package based on your usage for that time period.  So each month, you get billed at the base rate that represents the best value for you. This service is provided at no additional cost every month, for each and every one of our clients.
A friendly professional and knowledgeable voice
Never before has that experience been more important to the success of your business. And, sadly, never before has it been so rare. Automated telephone answering service technology combined with offshore outsourcing trends, have created a telephone minefield. Consumers and professionals want a fast, focused, and friendly call experience.

Our operators are all based in the USA with NO offshore outsourcing.

Fast, Friendly and Focused
A friendly, professional & knowledgeable voice at the other end of the phone.

We use state-of-the-art technology to ensure consistency, clarity, reliability and security.

Our phone answering service is always available for your business round-the-clock 7 days a week.
Affordable customized answering services
Our answering services are not only affordable and reliable, but have also been nationally recognized as being the most innovative and technologically advanced, U.S.based customer call center service available today.