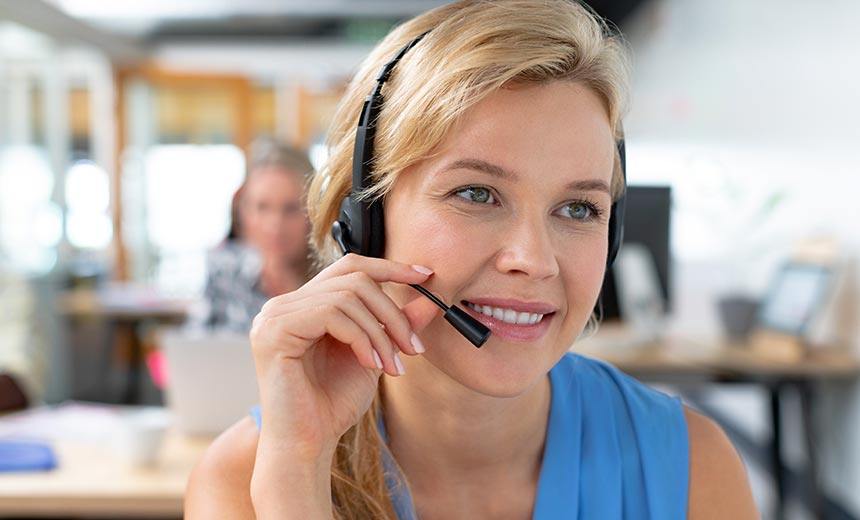 To get instant prices simply enter your name and email below!
Please provide your information to view and download our pricing plans. If you would rather speak with a representative please call us at 1-888-776-2661.
Your privacy will remain protected. PCMSI will not sell or share your personal information with anyone.
Why PCMSI Answering Services
You can rest assured that you are getting the best rate possible. The concept is simple; we will monitor your usage each and every month and place you at the most cost effective pricing package, just as the name implies.
We at PCMSI have prided ourselves on providing high quality 24/7 custom call center and telephone answering service since 1962.
From power and hardware backups to state-of-the-art systems, we provide the reliability and security that your business needs.
All of our calls are answered and handled domestically in our state-of-the-art call center. You can rest assured that when your customers call, they won't have to deal with inconsistent service or language issues.