Live Answering Services to Capture Leads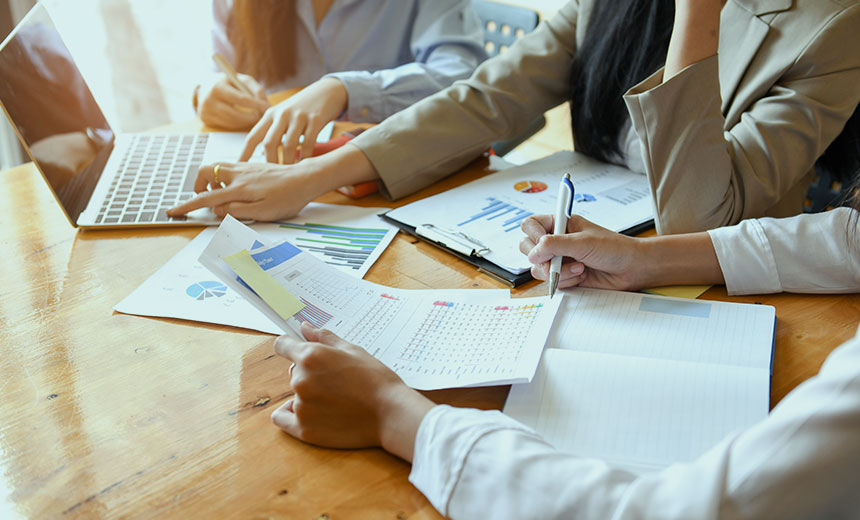 Just about any call can be a potential business opportunity. Whether it's cross-selling additional products or services to an existing customer or identifying a hot lead from a prospect's call, Professional Communications Messaging Service can provide lead capture answering services to help grow your business.
We're waiting for your call.  Experience the Professional Communications Messaging Service difference at – 888-776-2661
Affordable
Answering Services
Business.com has recognized us year after year as the
"Best for Budget" Answering Service!
One of The Best Answering Services of 2022!
Calls answered by friendly, professional, live operators
All of your calls will get answered by a friendly and professional live operator. Then, using pre-established prompts, our operators can ask targeted questions that can quickly and clearly identify a promising lead that may prove to be a potential customer for your product or services. We can also ask questions to existing customers that may prompt them to consider purchasing additional products and services.
connect with promising leads fast
Want to be sure that you quickly connect with a promising lead? We can make that happen, developing a detailed call protocol in which you are immediately notified via call-forwarding or text or e-mail message about a prospect.
Live operators capture important details
Live operators will also identify leads for you for follow-up, capturing the relevant data, contact information and details about what specific products or services are of interest to the caller. Generating and capturing new leads is a critical part of any successful business.
Best Rate Guarantee – Only available with PCMSI

Our unique "
Best Rate Guarantee
" assures that you always get the best possible rate for our answering services.
The concept is simple — we monitor your usage each and every month and place you at the most cost effective pricing package based on your usage for that time period.  So each month, you get billed at the base rate that represents the best value for you. This service is provided at no additional cost every month, for each and every one of our clients.
A friendly professional and knowledgeable voice
Never before has that experience been more important to the success of your business. And, sadly, never before has it been so rare. Automated telephone answering service technology combined with offshore outsourcing trends, have created a telephone minefield. Consumers and professionals want a fast, focused, and friendly call experience.

Our operators are all based in the USA with NO offshore outsourcing.

Fast, Friendly and Focused
A friendly, professional & knowledgeable voice at the other end of the phone.

We use state-of-the-art technology to ensure consistency, clarity, reliability and security.

Our phone answering service is always available for your business round-the-clock 7 days a week.
Affordable customized answering services
Our answering services are not only affordable and reliable, but have also been nationally recognized as being the most innovative and technologically advanced, U.S.based customer call center service available today.