Service
Business Industry
Do you take the call or make your customer wait?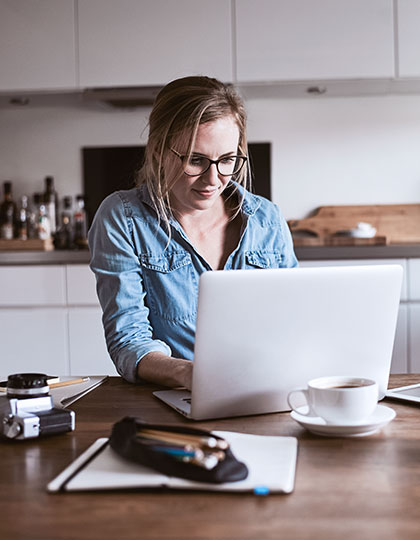 If you run a service business, you've inevitably been in this spot before. You're meeting with a customer when your cell phone rings. Do you take the call and make your customer wait, or let it go to voicemail and potentially lose the sale?
Or maybe you've gone the other route and use an answering machine at your home or office–retrieving calls for you to follow-up at the end of the day or the next morning. Sure, this approach eliminates the distractions, but means your potential customers might not leave a message or will look elsewhere for service.
Neither scenario makes for good business. When your customers or prospects call, they need to know quickly if you are available – or if they can reach you in case of an emergency. Whether you are running an HVAC, plumbing, appliance repair, construction, painting, pet grooming, pest control, or other service, phone calls are the lifeblood of your business.
Affordable
Answering Services
Business.com has recognized us year after year as the
"Best for Budget" Answering Service!
One of The Best Answering Services of 2022!
A friendly professional and knowledgeable voice
Never before has that experience been more important to the success of your business. And, sadly, never before has it been so rare. Automated telephone answering service technology combined with offshore outsourcing trends, have created a telephone minefield. Consumers and professionals want a fast, focused, and friendly call experience.

Our operators are all based in the USA with NO offshore outsourcing.

Fast, Friendly and Focused
A friendly, professional & knowledgeable voice at the other end of the phone.

We use state-of-the-art technology to ensure consistency, clarity, reliability and security.

Our phone answering service is always available for your business round-the-clock 7 days a week.
Affordable customized answering services
Our answering services are not only affordable and reliable, but have also been nationally recognized as being the most innovative and technologically advanced, U.S.based customer call center service available today.