Buyers Need
Information Now
Real Estate & Property Management Answering Services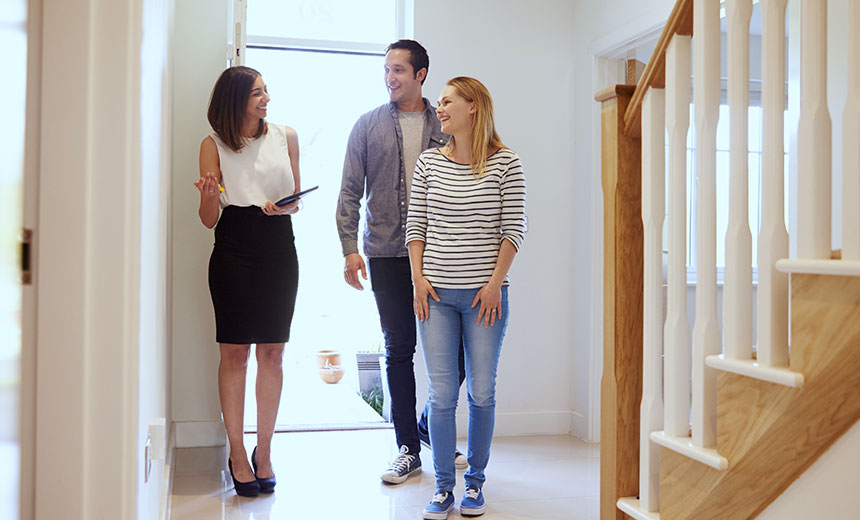 Let Professional Communications Messaging Service be your edge in the competitive real estate market and plant more "sold" signs in front yards.
You don't have to be in the real estate or property management business very long to know that speed matters. When clients or potential buyers are hot on a property, they want information – and they want it now! Of course, this presents a challenge if you're busy showing a house, tied up in another commitment, or simply don't want to be chained to your phone 24/7.
Affordable
Answering Services
Business.com has recognized us year after year as the
"Best for Budget" Answering Service!
One of The Best Answering Services of 2022!
A friendly professional and knowledgeable voice
Never before has that experience been more important to the success of your business. And, sadly, never before has it been so rare. Automated telephone answering service technology combined with offshore outsourcing trends, have created a telephone minefield. Consumers and professionals want a fast, focused, and friendly call experience.

Our operators are all based in the USA with NO offshore outsourcing.

Fast, Friendly and Focused
A friendly, professional & knowledgeable voice at the other end of the phone.

We use state-of-the-art technology to ensure consistency, clarity, reliability and security.

Our phone answering service is always available for your business round-the-clock 7 days a week.
Affordable customized answering services
Our answering services are not only affordable and reliable, but have also been nationally recognized as being the most innovative and technologically advanced, U.S.based customer call center service available today.