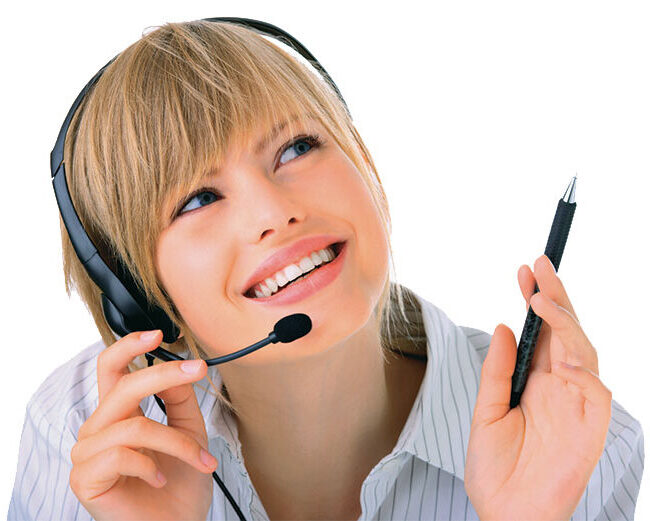 When it comes to customizable, affordable  answering services, there's nothing like hearing a friendly, professional, and knowledgeable voice at the other end of the phone: In today's competitive business climate, never before has that experience been more critical to the success of your business.
Your Calls. Our Priority.
Limited time offer.
Sign up before October 31, 2023, and we'll waive the setup fee!
The concept is simple; we will monitor your usage each and every month and place you at the most cost-effective pricing package.
Click To Learn More >

Our professionally trained phone operators are based in the USA. That's your assurance of quality and reliability every time your prospects or customers call.
Answering Service solutions that save you time and money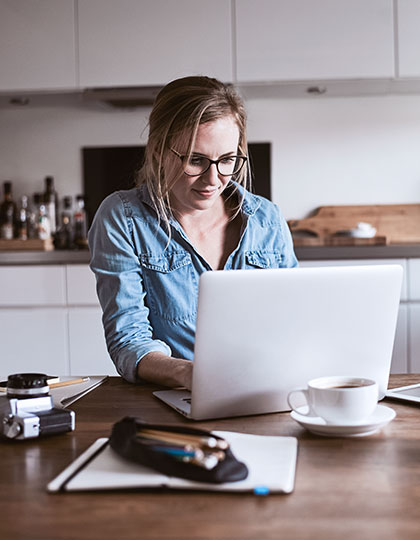 If you run a service business, you've inevitably been in this spot before. You're meeting with a customer when your cell phone rings. Do you take the call and make your customer wait, or let it go to voicemail and potentially lose the sale?
Or maybe you've gone the other route and use an answering machine at your home or office–retrieving calls for you to follow-up at the end of the day or the next morning. Sure, this approach eliminates the distractions, but means your potential customers might not leave a message or will look elsewhere for service.
Neither scenario makes for good business. When your customers or prospects call, they need to know quickly if you are available – or if they can reach you in case of an emergency. Whether you are running an HVAC, plumbing, appliance repair, construction, painting, pet grooming, pest control, or other service, phone calls are the lifeblood of your business.
Professional Communications Messaging Service has your solution: providing prompt courteous, on-demand answering services in which every caller is greeted with a friendly, live human voice. All of our calls are answered and handled domestically so your customers won't have to deal with communication issues or language barriers. And we answer calls faster than industry averages and never put callers on hold to field other calls. We make sure your customer is completely satisfied and has all the information they need before concluding a call.
Yet we do more than simply answer your phone calls. We can customize your answering, messaging and communication services in ways that add value, efficiency, and professionalism to your business. You can have us answer your calls around-the-clock, at specified hours, or only when you need time to focus on another project or other commitment.
We can help you develop a detailed call protocol so specific calls are forwarded right to your phone or you are sent a text message or email so you can quickly connect with that important customer. We have managers available around-the-clock, 365-days-a-year who can quickly modify your services so your office can always maintain a high level of professionalism and never miss any calls or messages.
Save yourself the headaches and add to your organization's efficiency and professionalism by tapping the state-of-the-art virtual switchboard & receptionist capabilities of Professional Communications Messaging Service. Are you tired of your entire day being consumed by just answering the phone? Or are you operating a business where the lack of a receptionist means that you or your small staff are constantly answering calls? This interrupts the flow of your work and takes you away from revenue-generating tasks. Let PCMSI help you grow your business, share information and meet new prospects.
Our exclusive "Best Rate Guarantee" assures that you always get the best possible rate for our services. The concept is simple — we monitor your usage each and every month and place you at the most cost effective pricing package based on your usage for that time period. So each month, you get billed at the base rate that represents the best value for you. This service is provided at no additional cost every month, for each and every one of our clients.
Affordable customized answering services
Our answering services are not only affordable and reliable, but have also have been nationally recognized as being the most innovative and technologically advanced, U.S.based customer call center service available today.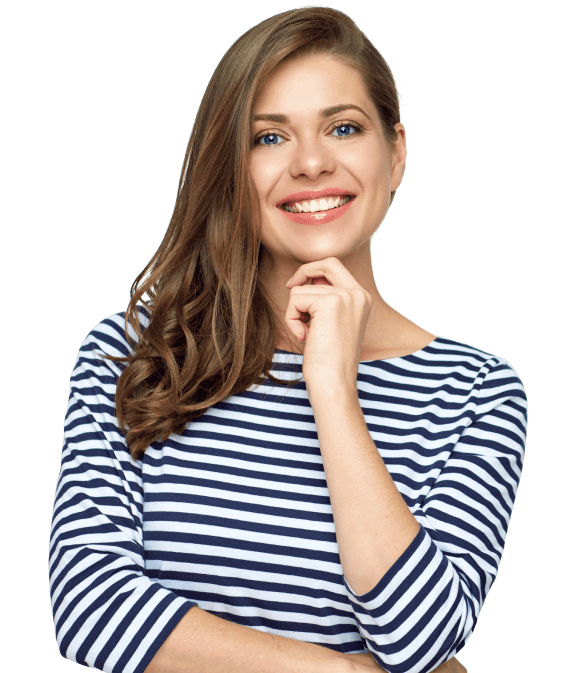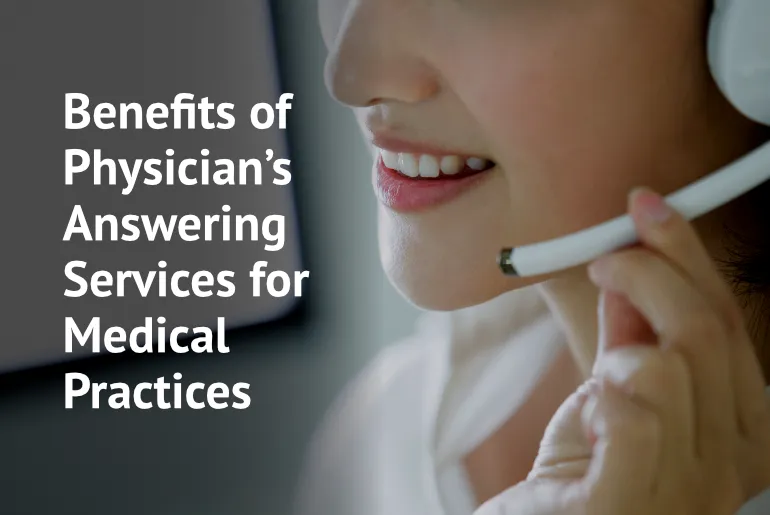 Communication is the lifeblood of any organization, and this is especially true in the medical industry. With a myriad of patients, practitioners, and staff members to coordinate, effective communication is crucial. One tool that has…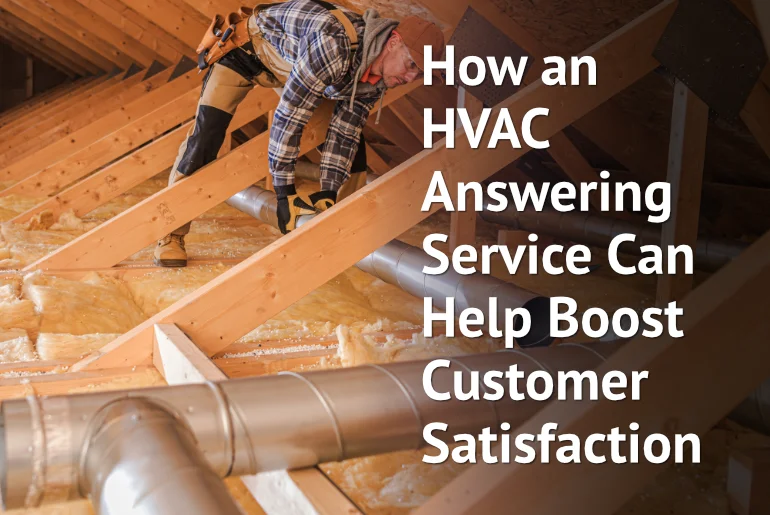 As your HVAC business grows, providing exceptional customer service becomes essential for retaining clients and gaining new ones. One way to boost customer satisfaction is by utilizing an HVAC answering service. With their expertise in…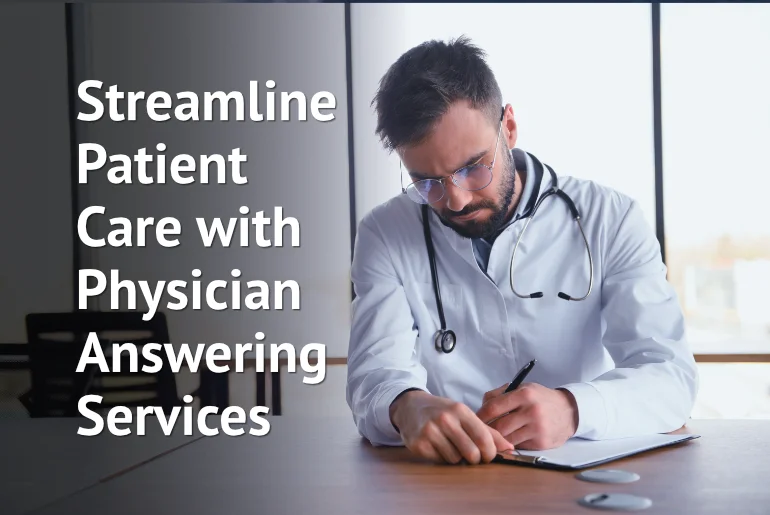 Are you a healthcare provider seeking to enhance your patient care? Have you considered the transformative potential of a physician answering service? In a world where communication is key, a reliable answering service like PCMSI…