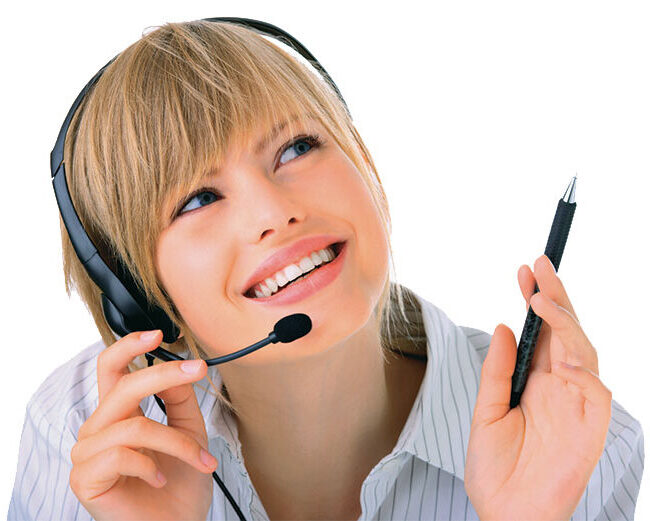 Your Calls. Our Priority.
When it comes to answering services, there's nothing like hearing a friendly, professional, and knowledgeable voice at the other end of the phone: In today's competitive business climate, never before has that experience been more critical to the success of your business.
The concept is simple; we will monitor your usage each and every month and place you at the most cost-effective pricing package.
Click To Learn More >
Our professionally trained phone operators are based in the USA. That's your assurance of quality and reliability every time your prospects or customers call.
Answering Service solutions that save you time and money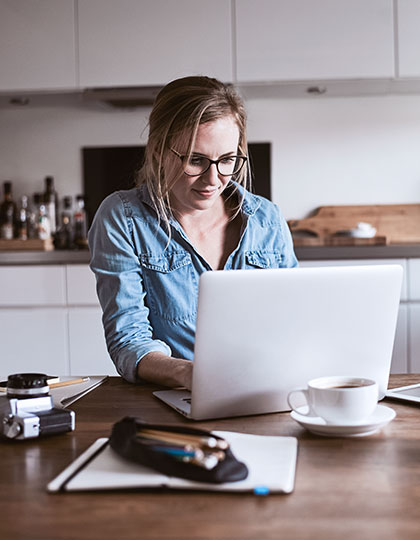 If you run a service business, you've inevitably been in this spot before. You're meeting with a customer when your cell phone rings. Do you take the call and make your customer wait, or let it go to voicemail and potentially lose the sale?
Or maybe you've gone the other route and use an answering machine at your home or office–retrieving calls for you to follow-up at the end of the day or the next morning. Sure, this approach eliminates the distractions, but means your potential customers might not leave a message or will look elsewhere for service.
Neither scenario makes for good business. When your customers or prospects call, they need to know quickly if you are available – or if they can reach you in case of an emergency. Whether you are running an HVAC, plumbing, appliance repair, construction, painting, pet grooming, pest control, or other service, phone calls are the lifeblood of your business.
Affordable customized answering services
Our answering services are not only affordable and reliable, but have also have been nationally recognized as being the most innovative and technologically advanced, U.S.based customer call center service available today.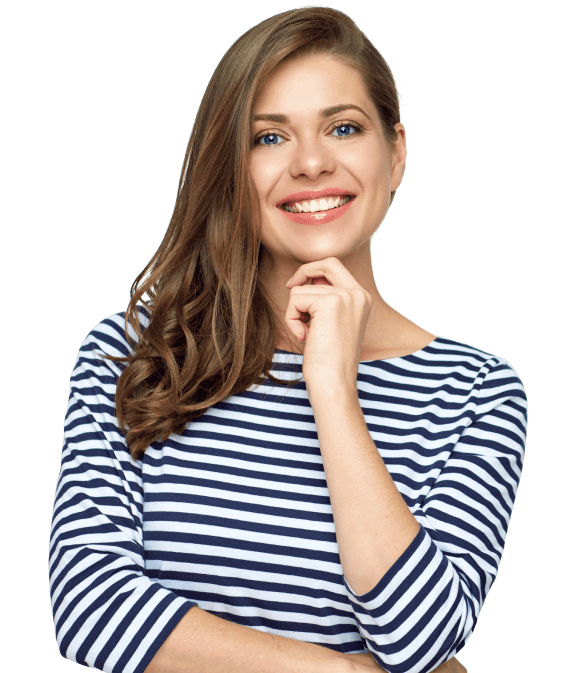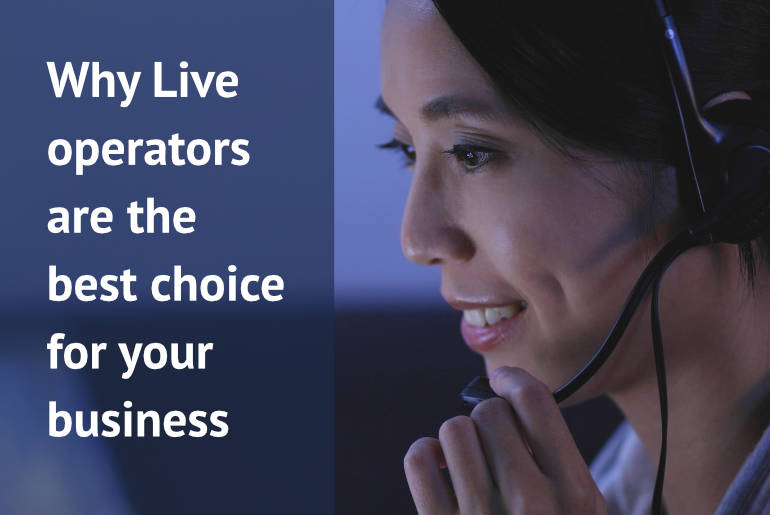 When it comes to choosing the right answering service for your business, many opt for an automated system with an auto attendant functioning as their initial point of contact. But what if we told you…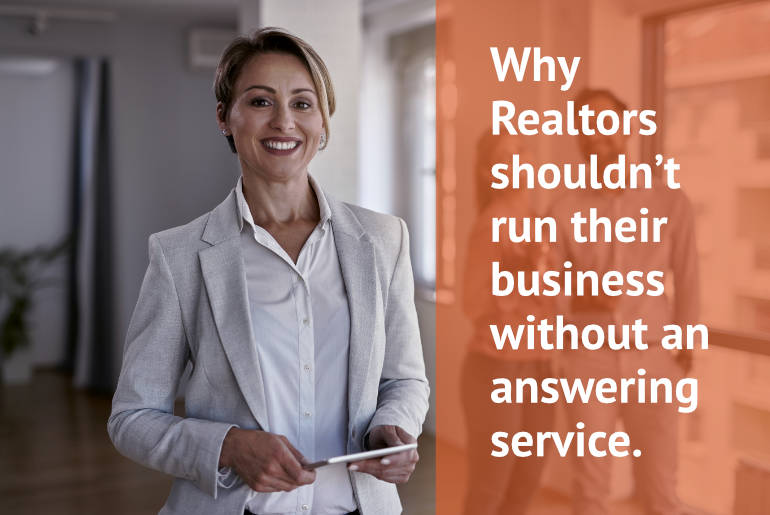 Realtors are under a great deal of pressure to remain accessible to their existing and potential clients at all times. Having a professional answering service is essential in ensuring that they don't miss important calls…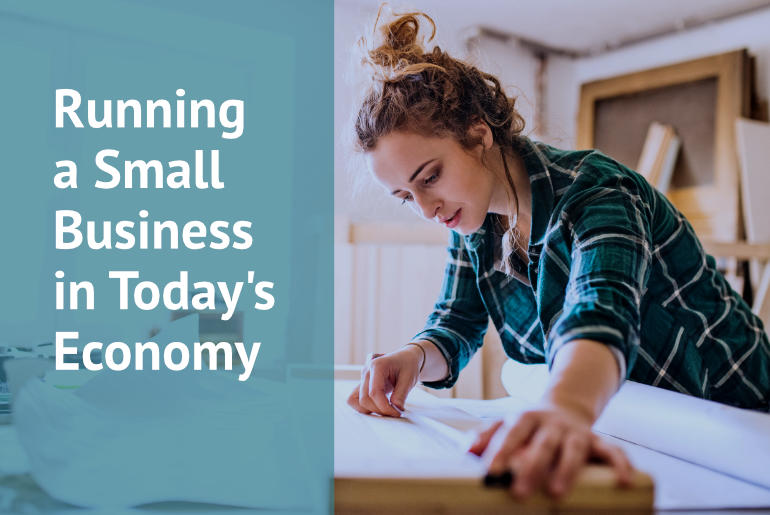 Running a small business in today's economy can be difficult. Fortunately, there are some things you can do to help your small business grow and thrive. Here are five strategies for success: Manage Your Time…