We're Transforming
Healthcare Solutions
Anyone who's worked in healthcare for the past decade will tell you that the industry has changed dramatically. While clinical treatment has advanced across the board, healthcare communication is just now catching up, and the timing couldn't be more urgent.
When Every Second Costs, Every Second Counts
In healthcare, communication can literally change lives. With medical error now the third leading cause of death in the US (Johns Hopkins University), it's more crucial than ever for your care teams to operate as cohesive units.
PCMSI and TigerConnect can help teams do just that. This state-of-the-art system is expertly designed to help reduce the length of stay, save money, and improve patient outcomes.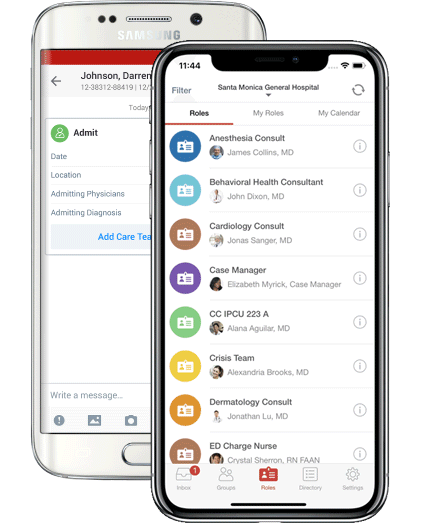 Affordable customized answering services
Our answering services are not only affordable and reliable, but have also been nationally recognized as being the most innovative and technologically advanced, U.S.based customer call center service available today.