View and Manage
Your Account Online
PCMSI is pleased to announce that we now offer online payment and the ability to view your account balance and activity!
Our customers now have even more ways to access current and past account activity – with PCMSI you choose the way that suits your business best!
Save time and money, while helping the environment! View your current balance and past payment activity: Access past account balances and payments online, with the option to print or save to your computer. Never miss a payment: Have the option to receive an email as soon as your balance is available to view online. Don't worry about not having a bill arrive in the mail to remind you to pay. Avoid late fees: Set up a recurring payment and automatically deduct the payment from your bank account on the same day of every month. Save time and Money: Don't be hassled writing checks, stamping envelopes, and mailing bills. View your account from anywhere at any time. Help the environment: Reduce the impact you have on the environment by choosing to view your account online.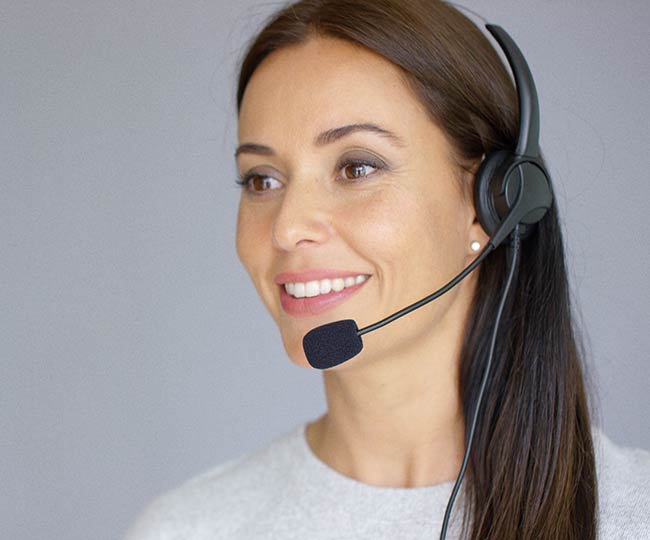 Is this service secure?
Yes. The service is designed to maintain the privacy and security of your financial information. We use industry recognized security safeguards including SSL encryption, firewall technology and intrusion detection systems.
Will my information be shared with anyone?
No. All information is stored in a secured environment to prevent unauthorized access to your personal and financial data. We will not distribute your personal information for marketing and solicitation purposes.
How do I enroll and what information do I need?
To enroll, please visit www.PCMSI.com and click on the MY PCMSI button on the main navigation right tab. This will take you to the Enrollment page, where you will be asked to provide basic contact information, choose your security settings, and enter the basic financial information that you will use to access your account. You will need a valid email address and a copy of a recent account statement which provides your account number.
How much does it cost to enroll?
Nothing. It is completely free to enroll in the service.
What methods of payments can I use to pay my Balance?
You can pay your account balance using a credit or debit card, or you can have funds drawn directly from your checking or savings account.
Will I have access to my past Payments?
Yes. We provide access to 6-12 months of your Payment history on our website.
Will I get a reminder when my balance is due?
Yes. You will receive an email when your balance is available for viewing and ready for payment.
Will I get confirmation when my payment is received?
Yes. You will receive an email when your payment has been received.
Do I need any special hardware or software to sign up?
No. You will only need web access and your browser.
Who can I contact with questions regarding my balance or payments?
You can reach a customer service representative at 1-888-776-2661