The labor shortage has left many offices short-staffed or empty, leaving no one to answer the phone. Let PCMSI help!
PCMSI will take your calls for as little as $25.00 per month.  Set-up is simple and custom to your needs. In most cases, your account can be ready in less than a day. Contracts are month-to-month, with no long-term commitment. Best of all you will receive our Best Rate Guarantee*.
Fill out the form on this page, then submit and a member of our team will contact you and assist in creating a customized plan for your specific needs.
PCMSI and our welcoming agents are based in the U.S. and we answer 24/7/365. We also offer many other services such as emergency dispatching, employee call off lines, order taking and online appointment scheduling to name a few.
Our family of services include: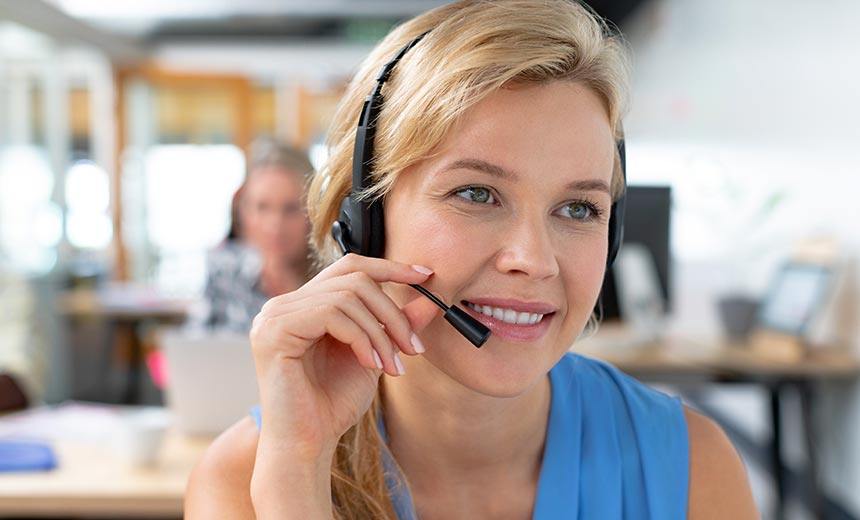 PCMSI's BEST RATE GUARANTEE! FOR EVERY CUSTOMER, EVERY MONTH!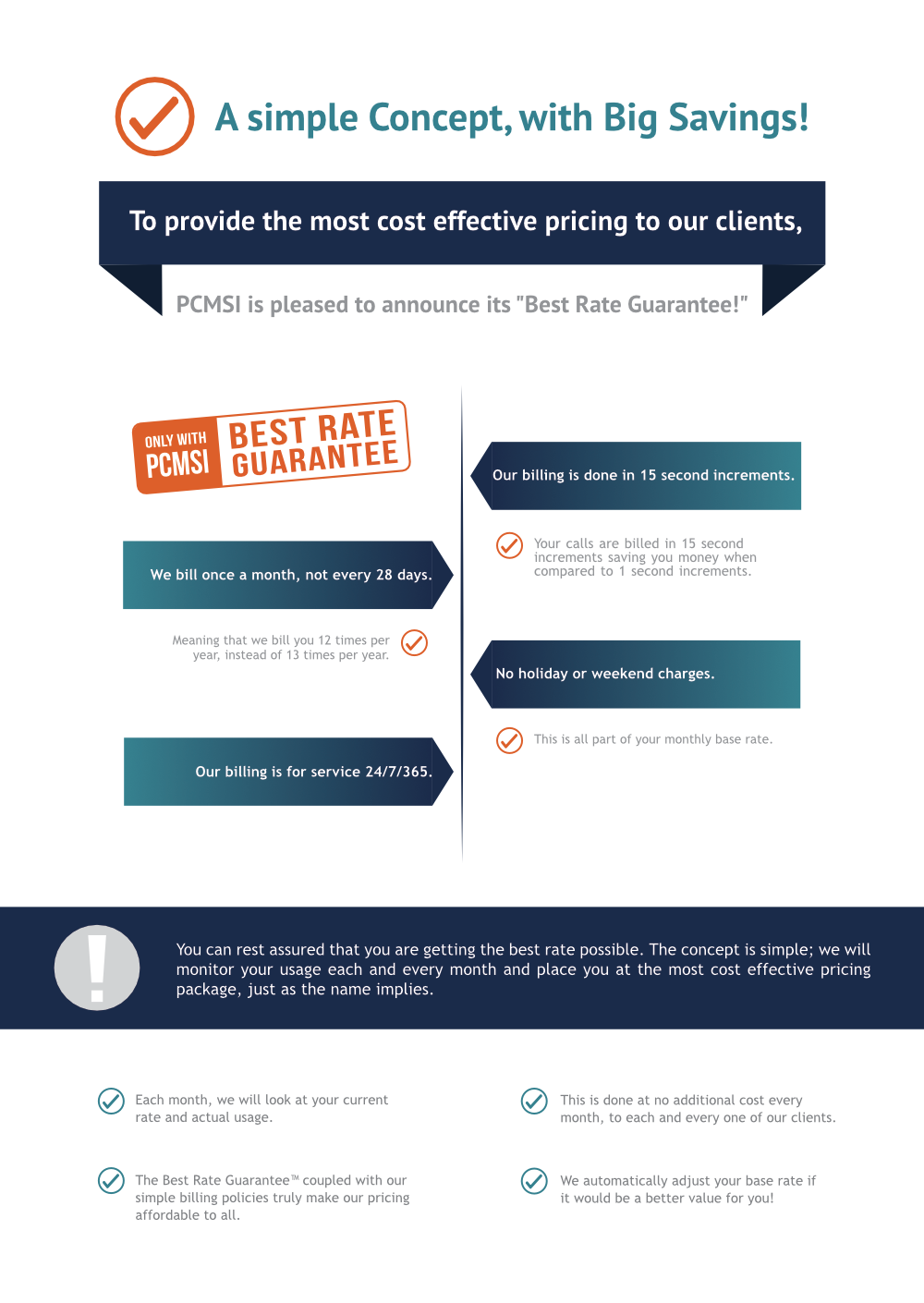 Affordable customized answering services
Our answering services are not only affordable and reliable, but have also been nationally recognized as being the most innovative and technologically advanced, U.S.based customer call center service available today.